Unlock Samsung Galaxy
Whether you want to travel abroad or about to switch another network with amazing offers, a locked Samsung Galaxy phone will not allow you to do so and you will definitely need to get it unlocked. Whenever you order a  smartphone, probably you want to unlock Samsung Galaxy.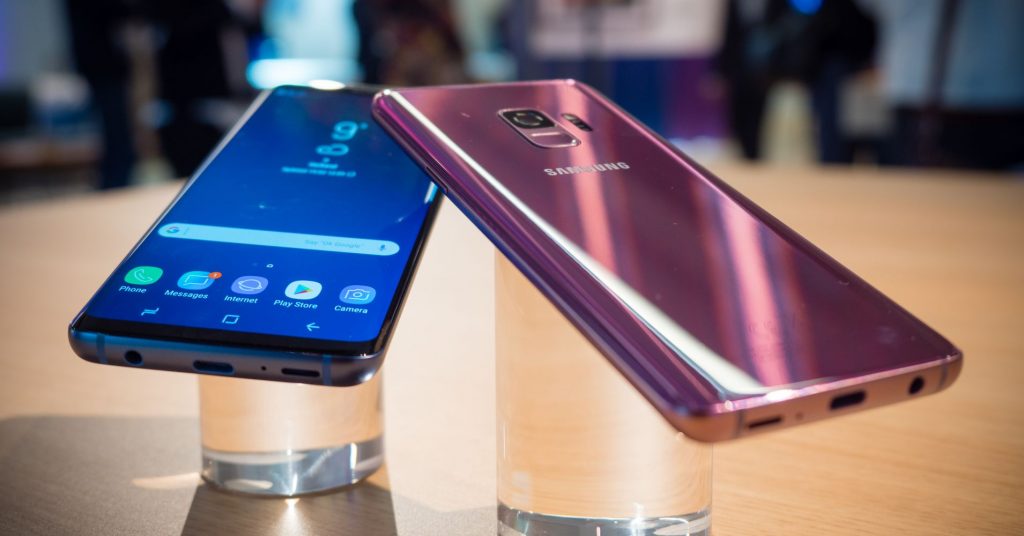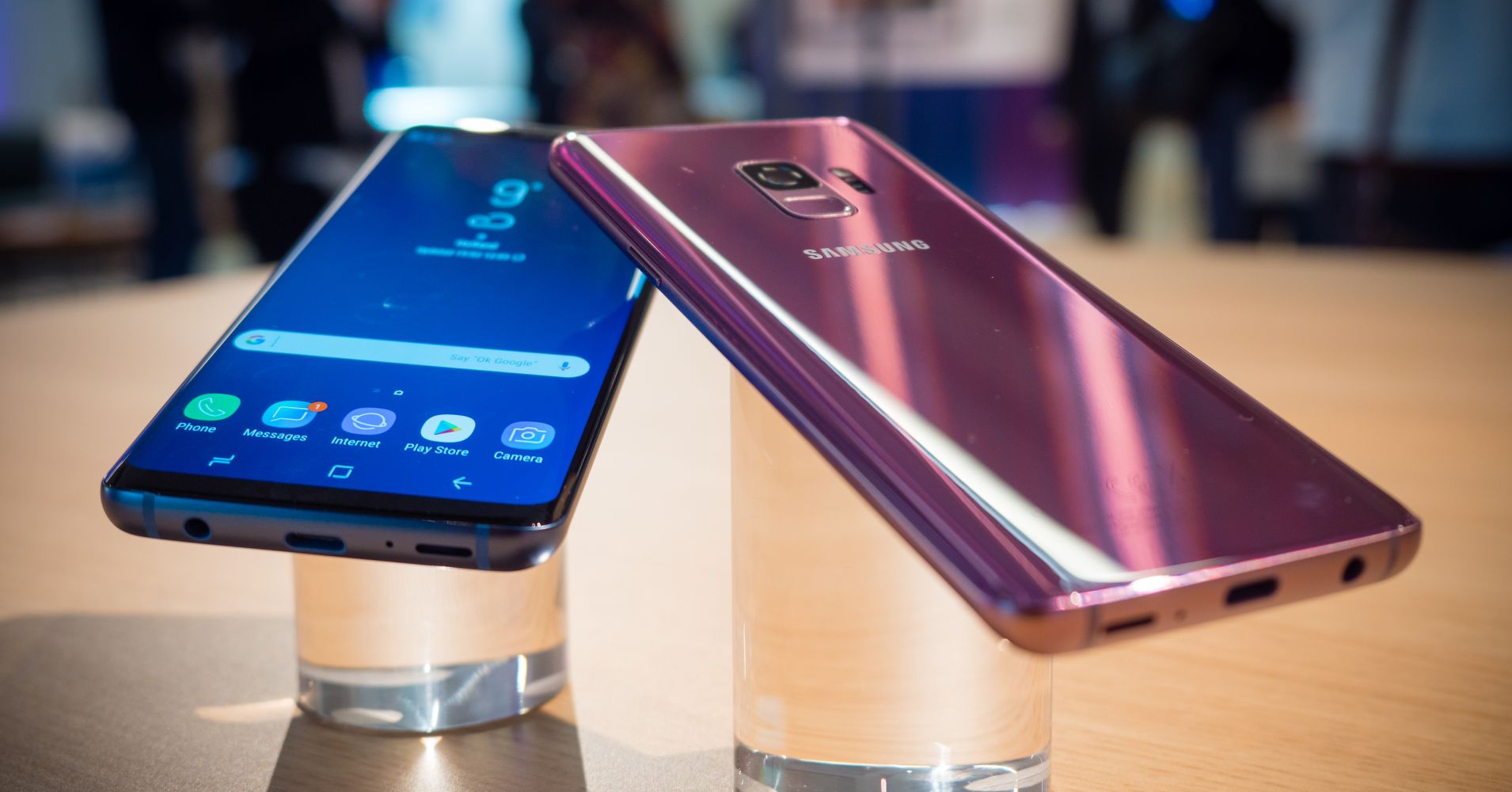 Means it is tied to a specific carrier and the services of another carrier cannot be used until it is unlocked. A locked phone usually has a specific software code on it that prevents a user from using it on any other cellular network. Is not so difficult to unlock Samsung Galaxy.
Most of the carriers offer their users with the smartphones on lower rates than the market price after signing up a contract and then they lock the subsidized phone to their service for a specific period of time (mentioned in the contract).
Once the contract expires, a user can enjoy unlocked phone to use it on different services. But if you don't want to wait for contract's expiry to unlock your Samsung Galaxy smartphone, there are several ways to get it unlocked. Here is how;
Here we have come up with 3 ways to unlock Samsung galaxy phone;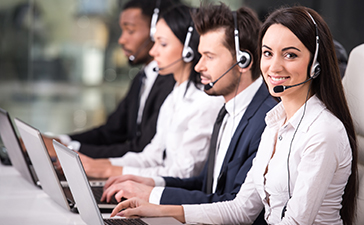 Ask your Carrier to Unlock your Phone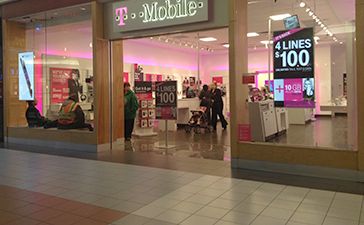 Contact the carrier you want to shift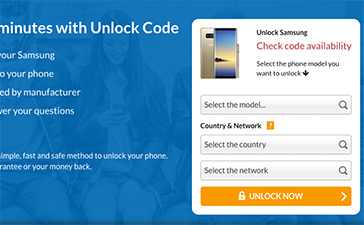 Get your Samsung Galaxy Unlocked via Third Party Paid Services
1. Ask your Carrier to Unlock your Phone
Asking your carrier to unlock the phone is the best option for you to unlock the device safely. All you need to do is request the carrier to send you unlocking code by telling them the IMEI code of your phone. However, if the Smartphone was purchased on a 2 year contract or on installment basis, you may need to pay the remaining installments or pay a contract termination fee to get the phone unlocked. They will also make sure that your all dues re paid if you are using postpaid services.
Steps to follow
Dial *#06# on your dial pad to find out the unique IMEI number of your device or visit Settings > About phone > Status > IMEI Information

After that, call your carrier and communicate the 15 digit long IMEI number to the customer services representative to get unlocking code

Note the code on a safe place and then add it to a dedicated text box to get your phone unlocked
2. Contact the carrier you want to shift

Cellular networks or carriers usually warmly welcome to their new customers and sometimes are pleased to unlock the phone of a new user. So, check with a new carrier you want to switch to and ask them if they can unlock the device for you. They may ask you to subscribe a specific offer or package plan to help you unlock your phone. But, you should check the network type that your phone supports in order to prevent any issues later.
If they are ready to unlock your phone then follow the process mentioned below;
Get IMEI number of your Samsung Galaxy by dialing *#06# or by exploring the phone settings> about phone> Status > IMEI number
Tell the IMEI number to their representative to check whether they can unlock your phone or not
If they will be able to unlock it, they will provide you with an unlocking code
Carefully note the code and add when your device asks for the unlocking code
3. Get your Samsung Galaxy unlocked via third party paid services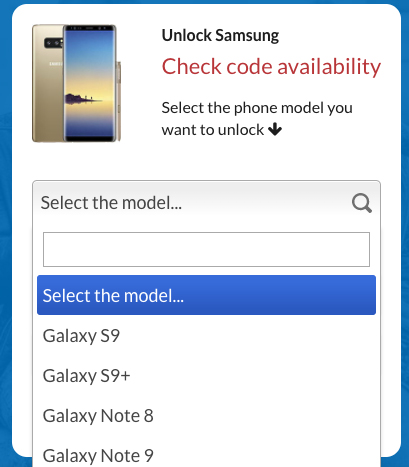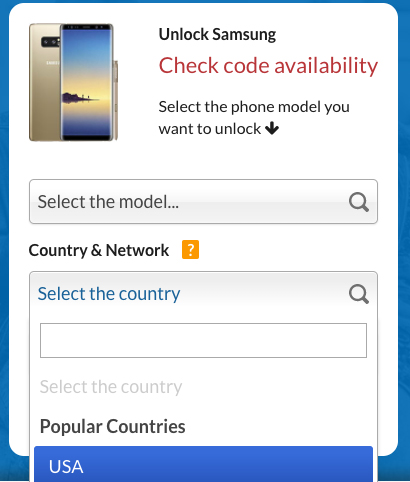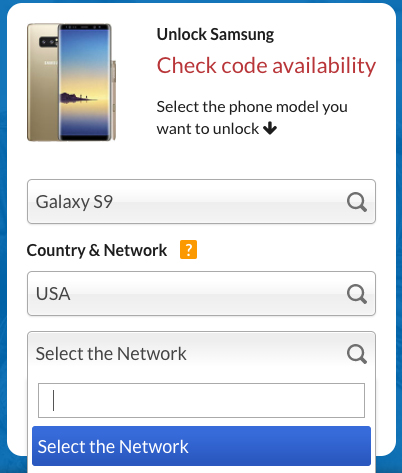 If you really don't want to wait the contract for expiry date or check the new carrier for their unlocking service, you can get your Samsung Galaxy unlocked via third party paid unlocking services. There are a lot of companies on the web that can unlock your Samsung Galaxy devices for a specific sum of money (unlocking fee). It is the best way to get your phone unlocked quickly if you can pay some bucks. However, you should check the unlocking service provider for customer reviews and ratings before availing their services.

Paid unlocking services like UnlockPlus can unlock any of your Samsung devices within moments by providing safe methods to unlock. If there would be any problem with the unlock code provided by the UnlockPlus, they will send you a new code to unlock or refund your 100% money-back.
They will also ask you to provide IMEI number of your phone along with your contact details and unlocking fee. Unlocking fee or charges can vary depending on the model of your Samsung galaxy phone.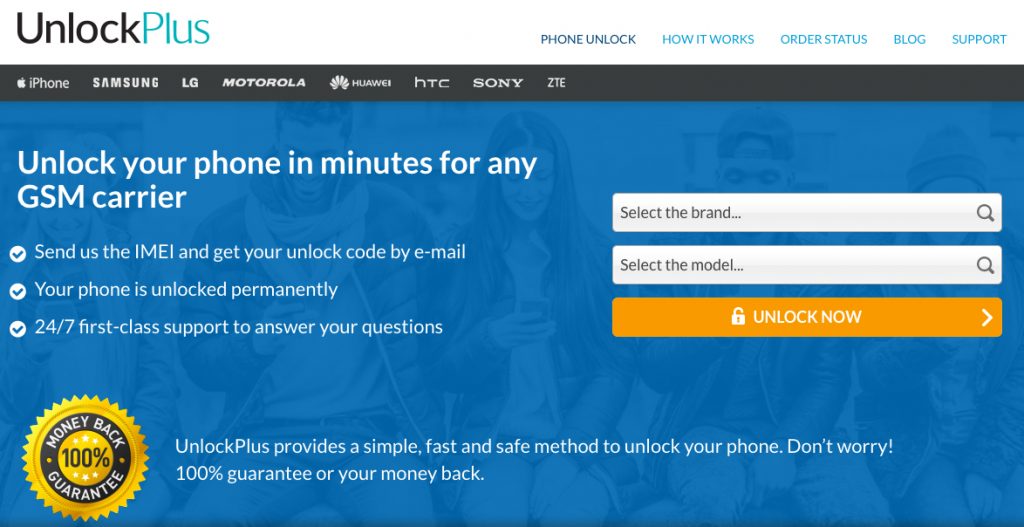 Be Vigilant When You Unlock your Device
You should think twice when you are about to unlock your device by using any of the above Samsung Galaxy unlocking methods because you may negated the benefits offered by the carrier or warranties to get your phone repaired for free in case of a fault or damage. If your phone has successfully been unlocked either by the carrier or third party services, it will give you more freedom to enjoy lower call rates, high speed internet and many more.