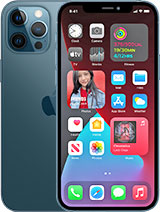 Unlock iPhone 13 Pro by IMEI
Let's start unlocking iPhone 13 Pro today. Stop paying roaming fees simply for using your own device abroad. Kiss those expensive network-carrier fees goodbye after you have unlocked your iPhone 13 Pro with the unlock solution provided by UnlockPlus.com.
We're here to unlock iPhone 13 Pro 24/7, without damaging your device's warranty and at the best price available on the market today. Drop us a line any time and we'll send you the unlock for iPhone 13 Pro in a jiffy. Start by following the steps we've laid out below and your device will be free to use in any country around the globe.
Learn how to Unlock iPhone 13 Pro
UnlockPlus.com can unlock any type of phone from any GSM Carriers worldwide. It doesn't matter if your iPhone 13 Pro is locked to AT&T, T-Mobile, Cricket, metro PCS, Vodafone, 02, Rogers, Bell, Claro, Orange, EE, or any other carrier, because we guarantee that your smartphone will be unlocked. If our codes don't work, don't worry, we have a money-back guarantee, so you'll have nothing to lose. However, this rarely ever happens, and we always fix the problem asap.
So, are you ready to get started on unlocking your brand-new iPhone 13 Pro? Follow the steps below and we'll be done in no time.
1

Start by selecting your country and current network provider to see the unlocking price.

2

Send us your smartphone's IMEI number and begin the checkout procedure. Find out your IMEI number (the unique identification number for your smartphone) by dialling *#06#. Your IMEI will appear on your screen.

3

Provide us with a valid email address and submit your order. Once the payment has been confirmed, you will receive a confirmation email.

4

Insert your new SIM card (from the network provider) and type the code you have received from UnlockPlus. That's it! Enjoy your network-free smartphone!
Why order a iPhone 13 Pro unlock code?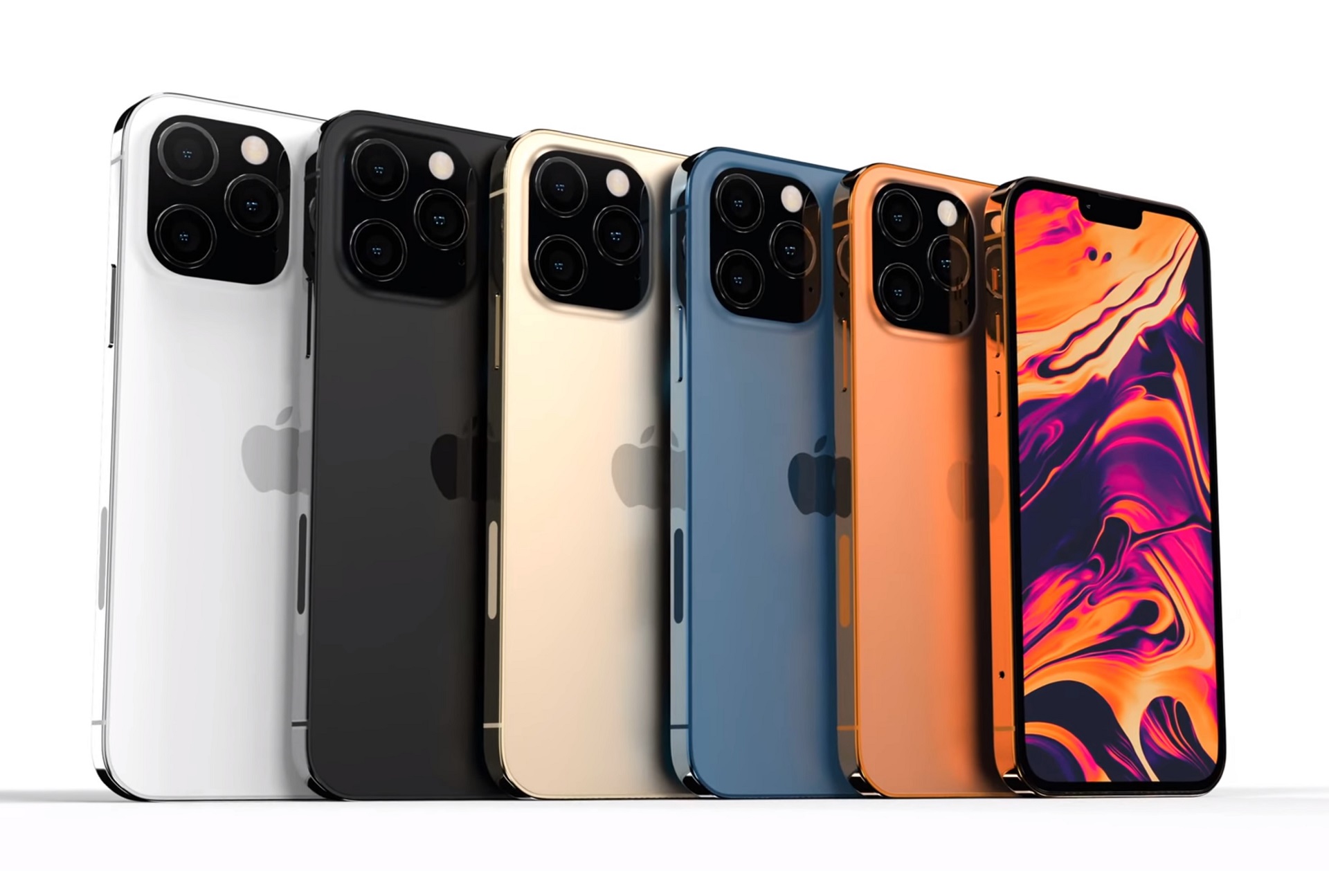 It's easy to switch from one provider to another
After you have unlocked your iPhone 13 Pro, you will be able to switch to any network carrier worldwide, whenever you want to, no strings attached.
Forget about additional costs from roaming service; your finances will be happy
Travel anywhere in the world and use your iPhone 13 Pro without having to worry about paying those ultra-expensive roaming fees. Whenever you land in a new country, just buy a local SIM card, insert it in your smartphone and enjoy your vacation with no extra phone charges.
Sell your phone at a better price
After unlocking your iPhone 13 Pro, you'll be able to resell it anywhere in the world for a much better price, because you will have a lot more potential buyers.
Smartest and safest way to unlock a cell phone
Unlocking your smartphone via IMEI is the fastest, most efficient and most secured method because it will not damage your warranty and it can be done in just a few minutes. There's no risk of destroying your iPhone 13 Pro.
FAQS
Get your iPhone 13 Pro cell phone unlocked online
Get your iPhone 13 Pro phone unlocked via IMEI with no threat to the device's warranty.
It's the technique that the phone producer endorses.
Constant unlock assistance, valid regardless of the iPhone 13 Pro model.
Unlock your iPhone 13 Pro without any risks, while doing your usual thing.
Unlocking your iPhone 13 Pro phone doesn't request any effort (almost). You just have to send us the phone's IMEI number and the name of the service provider that locked it. What we'll do is search several databases looking for your unlock code. Once found, we'll send it to you accompanied by clear info about what you have do do to unlock the device.
What if there have been modifications to my iPhone 13 Pro phone's software?
It doesn't matter if your device has been modified or updated in terms of software. Our unlocking technique works regardless of the updates to the original software.
But if the phone has been subjected to any sort of modifications, we can't guarantee anything. You have to restore the phone's initial settings and be aware that it's possible to have altered some important elements of the software that we needed in order to unlock it successfully.
Do I need special tools to unlock my iPhone 13 Pro?
No, all you need is a WiFi connection and the SIM card from the new network provider. If you don't have WiFi, you can use iTunes to complete the process. Plug in your phone to a PC using a USB cable and iTunes will apply the unlock by connecting with the Apple server.
How do I know if my iPhone 13 Pro is Clean or Blacklisted?

If your iPhone 13 Pro has been reported stolen, lost or if it has unpaid bills associated, most likely it is blacklisted by the original carrier. In this case, even unlocked, you won't be able to use the phone in that country anymore.
How can I unlock my iPhone 13 Pro if I don't know the original network and country?

It is very important that you select the original carrier your iPhone 13 Pro is locked to (the one you originally bought your phone from). If you don't know this information, you need to use our Network Operator check service before placing an order.
Why choose UnlockPlus to unlock your iPhone 13 Pro

We're a legit business
You'll be able to use your iPhone 13 Pro in any network
Your phone's warranty is still viable
You won't need to stop using the phone while we're trying to get it unlocked
Your phone gets unlocked for good while you continue doing your daily chores
You'll get the code in a few minutes or in up to several hours
Top client assistance
Nobody can beat our price
Money back guarantee
High rated 4.9 from more than 468 independent reviews
What people say
Took less than 2 days to unlock iPhone 13 Pro. Worked well was able to use my phone in Cambodia, Malaysia, and South Korea! TRUSTWORTHY
Barrett Carpenter
Had my code within 2 hours. Very fast and reliable to unlock iPhone 13 Pro better than going to a shop. Definitely recommend this website. I used it twice and also recommend to family and friends.
Reina Walsh
My iPhone 13 Pro has been successfully unlocked and i can now use any sim card from any network. UnlockPlus has the lowest price compared to others. It took longer than expected before i got my unlock code but it is worth the wait.
Payton Duffy
Requested an unlock code in the evening, got it by mid morning. Worked like a charm. Each email with questions was responded to within a half hour in a very helpful manner.
Warren Padilla
Great, super fast service. The procedure to unlock iPhone 13 Pro went smoothly. I was delighted with how easy it was following the precise instructions. I recommend using this company.
Hailee Smith
I brought an unlock code for my iPhone 13 Pro which was locked to EE. The order was placed at 21:25 and by 10 AM the next day the phone was unlocked and ready for use! A great
service for 29.99 seeing as I was being quoted in the 50s to have it done elsewhere.
Joshua Hale
I bought a iPhone 13 Pro tried every avenue ie all the biggest phone companies tried for at least 13 Pro hours on net. Until i typed in help. This fantastic company popped up. Am i glad i clicked onto there web page. They have been fantastic they found who had locked the phone ie supplier within minutes. Then offered to unlock the phone within 24 hours at a very reasonable price. They did it next morning found the code sent with easy to use info. Now the phone is unlocked and working 100%. Very trustworthy company and excellent communications. would highly recommend to any one want advice 1st then too unlock your phone.
Ron
Latest iPhone phones unlocked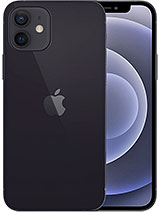 iPhone 12
EE UK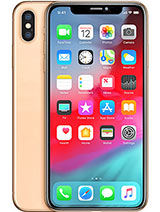 iPhone XS Max
O2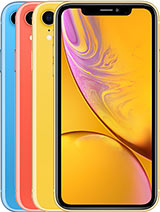 iPhone XR
AT&T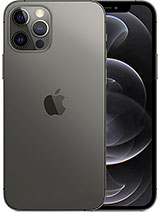 iPhone 12 Pro
Vodafone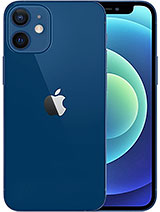 iPhone 12 Mini
O2 UK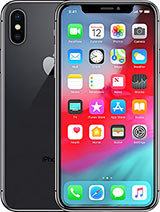 iPhone XS
T-Mobile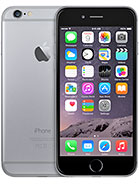 iPhone 6
T-Mobile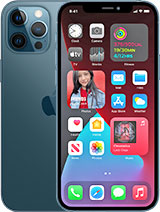 iPhone 13 Pro Max
AT&T